What do I do if my boiler is more than 15 years old?
Typically, the "as new" efficiency of an oil or gas boiler over 15 years old would have been less than 80%. It's present efficiency today, due to wear and tear is unlikely to be greater than 70%.The current range of boilers available today will have efficiencies greater than 90%. This represents an operational improvement in efficiency of up to 20 percentage pointsIncreasing the operational efficiency of your boiler by this amount represents an actual fuel saving of more than 25%. In other words, by replacing an older, low efficiency boiler with a new, high efficiency boiler, you can cut your fuel bills by a quarter.So, replacing old boilers makes good sense for three reasons:

Improved reliability and safety.
Significant fuel cost savings with can only increase as energy prices escalate.
And now, with the Better Energy Homes scheme, you could even get a grant to help cover the cost of boiler and heating control upgrades. (See: www.seai.ie/betterenergyhomes )

If you have a boiler older than 15 years then it is most likely during the next few years that you will have to replace it on reliability grounds in any case. Change it now and start saving immediately!By planning the change (rather than it being forced on you in the depth of winter when it breaks down) you can get competitive quotations and reduce the cost.
Hint: Remember, replacement costs are lower in summer
Oil, Gas, what's the best type of replacement boiler for me?
When replacing a boiler, the first consideration should be about which fuel to use. Generally, you should consider replacing your boiler with one that uses the same fuel. If you have a natural gas supply then it is likely to be the lowest cost option in terms of both boiler installation cost and running cost. If you don't have a natural gas supply then the choice is between oil, LPG or pellet boilers. For rural areas or areas that are off the national gas grid, oil or LPG are viable solutions.

Should I install a condensing boiler?
Where possible, you should consider installing the highest efficiency boiler possible. Condensing boilers have a much higher efficiency than non-condensing boilers, however there are some rare situations where installing one may not always be feasible.Since March 31st 2008 when installing a replacement oil or gas boiler it is now a requirement that the boiler be condensing, where practical (Section L3, Building Regulations Part L amnement – S.I. No. 847 of 2007: - www.environ.ie ).
What's a condensing boiler and how does it work?
Condensing boilers are highly efficient. They use less fuel and have lower running costs than other boilers. Higher efficiency levels are made possible by extracting heat contained in the combustion gases, which would otherwise have been lost to the atmosphere.This is because both oil and gas contain hydrogen locked within their chemical structure. When oil or gas is burned, the hydrogen links with oxygen in the air to form H2O (water). This water (as vapour) can be seen from the exhausts of cars on cold days. The vapour (or steam) contains about 8% of the total fuel's energy and capturing it makes energy efficiency sense. This is exactly what condensing boilers do. They "condense" the vapour and capture the energy contained there, making modern boilers so much more efficient.
What's a combi boiler and how does it work?
Combination boilers are capable of providing instant hot water and heating while saving space within a home.The conventional arrangement in Ireland is to have a normal boiler which heats the radiators via a sealed water circuit. By "sealed" it is meant that the water is contained within the system, going around in a loop between the radiators and the boiler.To heat the "domestic hot water" (i.e. the water that comes out of the hot taps) the storage cylinder in the hot press has a coil in it through which the "radiator water" flows.The disadvantage with this arrangement is that if the cylinder does not have hot water in it you have to wait some time for the coil to heat it up.A 'combi' boiler is a boiler which combines both a conventional boiler for radiators and an independent water heater, together in the one unit. This dispenses with the hot water cylinder in the hotpress. But better still, it means that hot water is always available instantly and for as long as you need it.
Where can I find more information about the efficiency of boilers and where to purchase them?
The SEAI HARP (Home-heating Appliance Register of Performance) database maintains a list of all oil and gas boilers, and their efficiency, that are available on the Irish market. This list is available www.seai.ie/harp
Who should I get to install my boiler?
Your boiler should be installed a qualified and experienced boiler installer. A good installer will be able to size your new boiler based on the actual heating requirements for your home. This will ensure that the boiler operates at its optimum capacity and be most cost effective. We recommend that you should check that the installer holds public liability insurance and that they have the necessary qualifications and experience to carry out the works in question.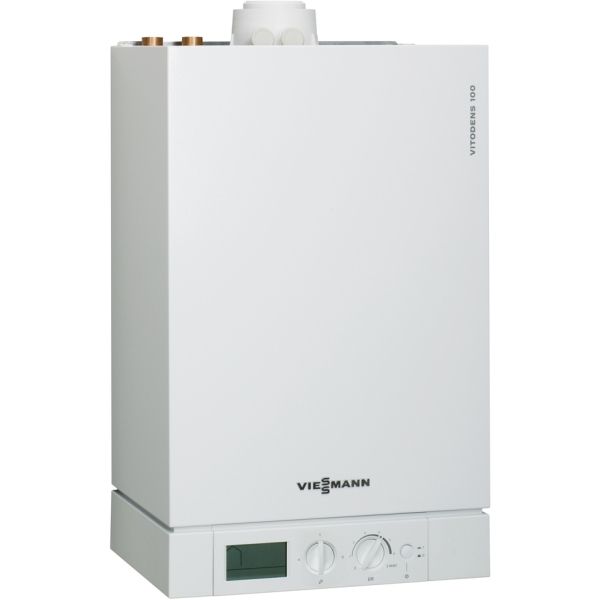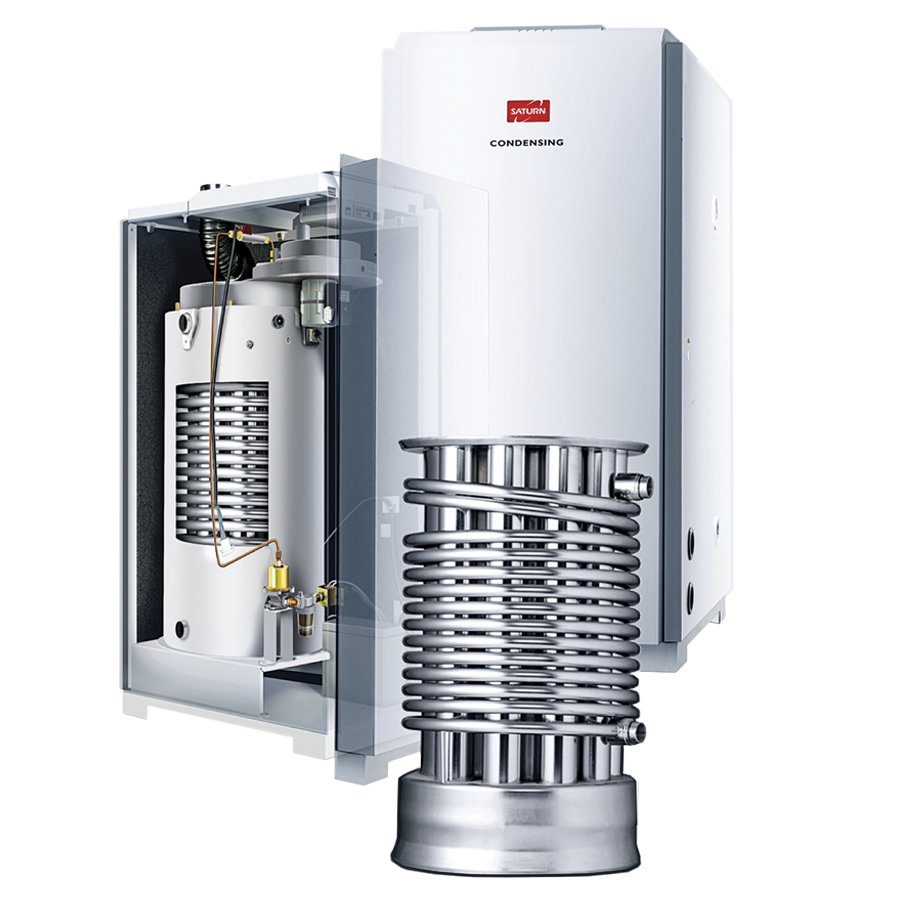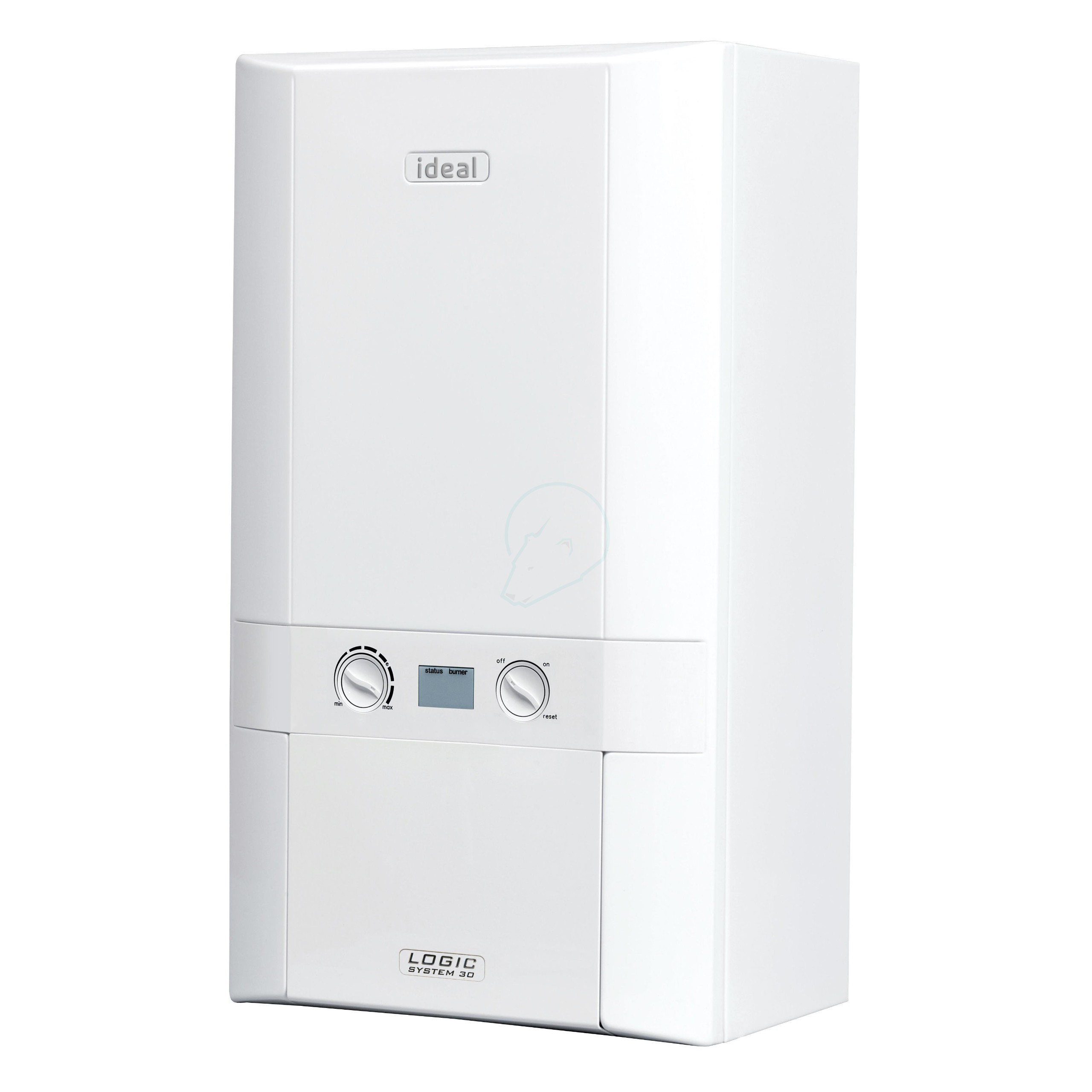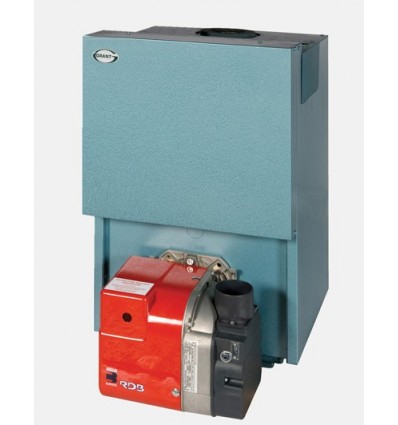 Follow the link to avail of a €700 grant towards your Boiler and Heating Controls upgrade.
Our SEAI contractor number is 16562